Linda Rea
Buyer and Listing Specialist
248-709-3786
When Linda Rea began her career in real estate, she didn't set out to be Michigan's #1 realtor. Linda grew up during uncertain times and with very little. She became determined as a young mother to help provide for her family beyond just the necessities. Linda's prayer was to go from insufficiency to sufficiency, from sufficiency to abundance, and abundance to superabundance where her success would begin to fall off on everyone around her. Now that her prayers have come to fruition, she is a living testimony that when you couple faith with a tenacious work ethic, you have the opportunity to succeed. Today that dream has become a reality through client-focused service, unparalleled marketing strategies, and record-breaking sales.
With over 40 years of experience, Linda has seen complex situations of every kind within her career. This experience gives her the foresight to proactively address issues and swiftly manage the situation, aiding both the buyers and sellers. Finding the right agent can be extremely challenging. By researching and choosing the right real estate professional, you can relieve most of the stress and uncertainty during the final real estate transaction. Linda created the team concept with YOU in mind to significantly increase the attention you'll receive with the selling or buying of your home.
Both as a single agent and team leader, Linda has been a consistent "Top Producer" for Real Estate One and the State of Michigan as well as in the top 1/4 of 1% of the entire nation of realtors. She has received numerous awards throughout her career, including the "Richard S. Elsea Award" and the "Caring Award," both which stand out as the accolades she is most proud of. She has dominated the Rochester area real estate market for years and has sold over $1 billion in homes throughout Michigan.
For experience and service that will surpass your expectations, contact Linda Rea directly at 248-709-3786.
We are more than houses. We are family, built on values to live by.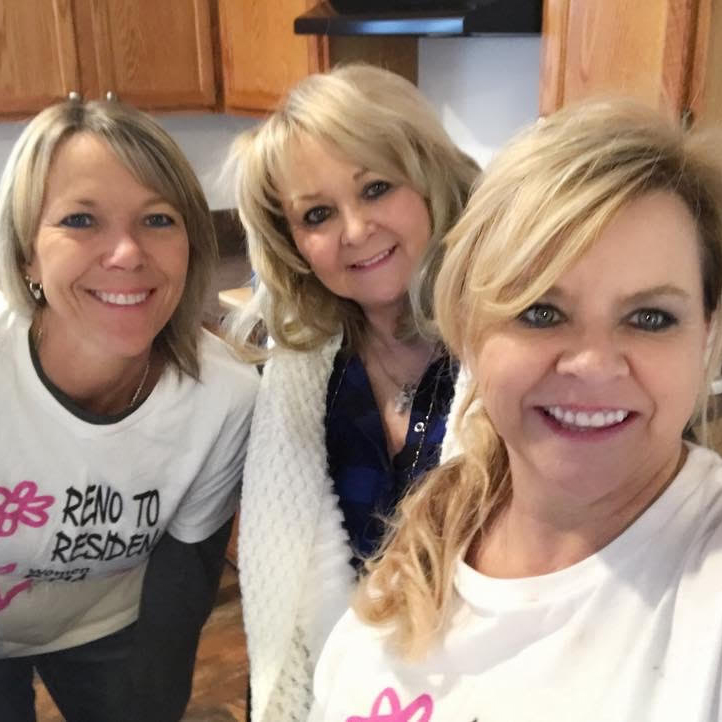 Professional Photography and Video